Capacity Building Grants
Community Foundation for the Land of Lincoln
Capacity Building Grants are strategic investments in people and organizations to be used to defray the cost of attending programs targeted at improving the management, governance and leadership of the applicant organization.
Capacity Building Grants can be used to send staff or board members to a specific workshop or conference or to engage a consultant to provide customized training to one or more organizations.
​Deadline for submissions is early May.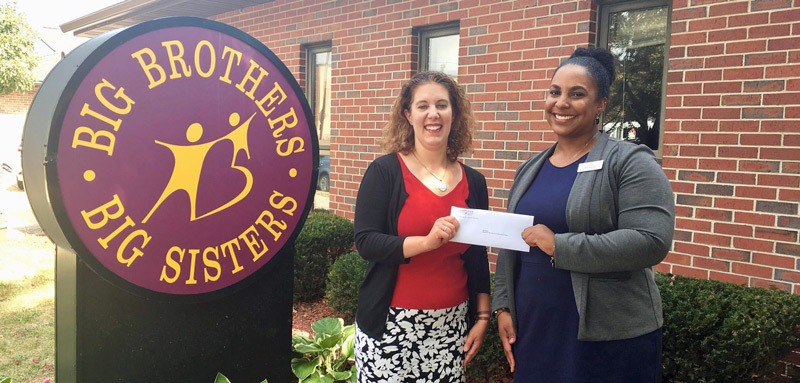 Kids in the Kitchen
In the tradition of Junior Leagues around the world, the Junior League of Springfield holds its annual Kids in the Kitchen event each spring. The goal of the Junior Leagues' Kids in the Kitchen initiative, which is supported by The Association of Junior Leagues International, Inc. and its member Leagues, is to empower youth to make healthy lifestyle choices and help reverse the growth of childhood obesity and its associated health issues.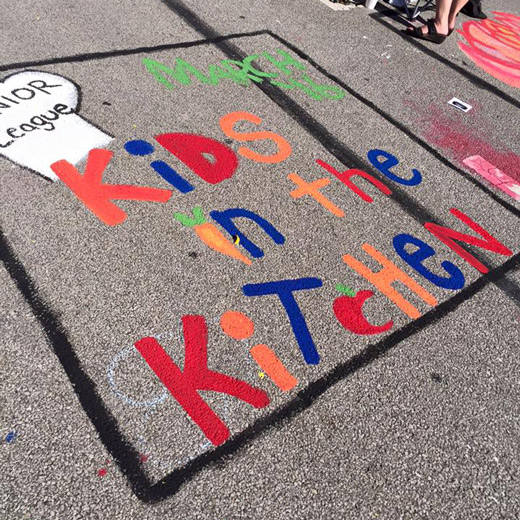 Children from Kindergarten to 5th grade are encouraged to attend and explore health and nutrition while engaging in fun cooking activities. This popular annual event is free and open to the public.
​Inspired by the Junior League of Calgary's Junior Chefs program, the Junior Leagues' Kids in the Kitchen initiative began in 2006 with the goal of engaging kids in the preparation of healthy meals as a means to educate them and their parents regarding nutrition and healthy choices.
Junior Leagues in more than 200 locations provide lessons and demonstrations related to preparation of healthy meals and snacks in partnership with local community organizations, chefs and nutritionists.
​Please visit the official Kids in the Kitchen website for more information about the work Junior Leagues around the world do to work with childhood nutrition. On the site you will also find dozens of family friendly recipes kids can help prepare.
We hold this event usually in the Spring.

Community Impact: Food Insecurity
Partnership with the Illinois Stewardship Alliance / The Old Capitol Farmers Market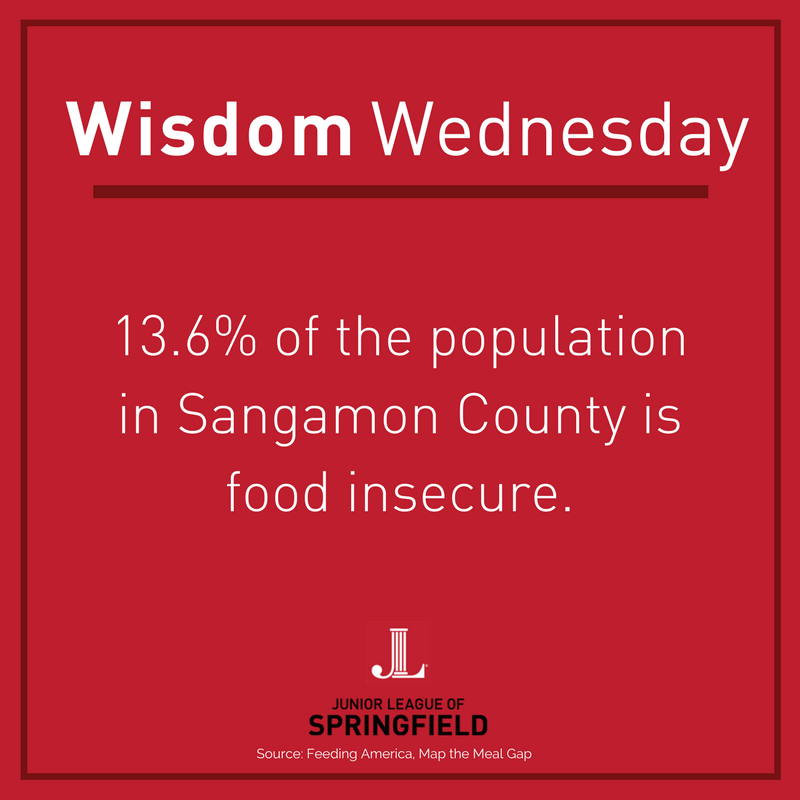 The Junior League of Springfield (JLS), a 75-year-old local service organization, adopted an Issue Based Community Impact model in 2014 in order to better strengthen the skills of members and create more community impact. Since establishing "food insecurity" as their focus area, JLS has committed over 200 hours of service toward this issue.
​The Old Capitol Farmers Market has been chosen as the avenue for Junior League to partner to combat food insecurity over the next several years. Citing the Market's successful use of SNAP benefit matches totaling more than $16-thousand in 2017 alone, Lindsay Bentivegna, President of JLS, said, "Partnering with the Old Capitol Farmers Market and its SNAP Match Program will allow Junior League members to interact with those coming to the farmer's market and help influence the positive outcomes of the SNAP Match program."
Junior League members will be actively involved with data collection, fundraising and event planning, and program implementation with the Illinois Stewardship Alliance, specifically related to their day-to-day management of the Market.